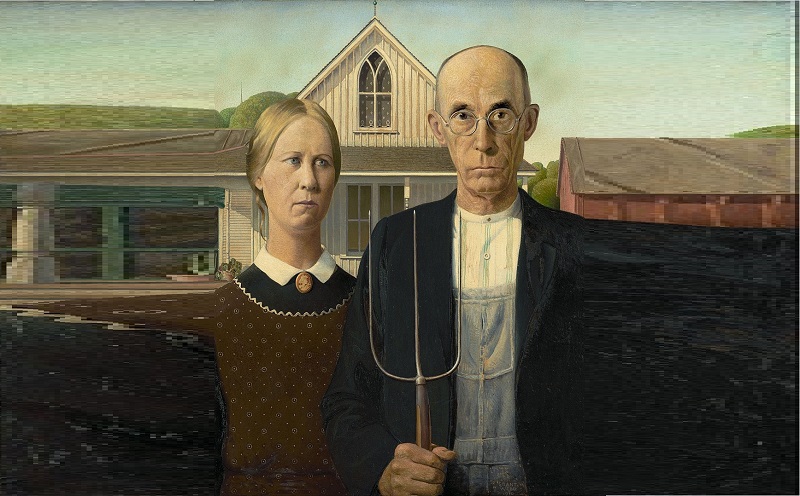 The Dogma of Gender was first delivered as a public lecture in the autumn of 1977 at the Royal Society of Medicine, London, England, under the sponsorship of the Guild of Pastoral Psychology. The article was first published by Spring Publications, in Spring Journal 1982, and later in the volume of compiled essays Echo's Subtle Body.
Written by one of the founders of Archetypal Psychology, the article has proven itself timeless over the 45 years since it was first penned, becoming even more relevant today for understanding the fantasies that might be at work in the 'gender debates' that rage on unchecked. 
The essay is republished at gynocentrism.com with permission of the rights holder and author, Patricia Berry. 
[
Download link
]