MGTOW philosophy
Perspectives on MGTOW (Men Going Their Own Way) – a significant post-gynocentrism subculture based on the principle of male self-determination.
How to tame men – gynocentrism style
Gynocentrism – why so hard to kill?
MGTOW – facts and fallacies
What are MGTOW against?
Early references to "Men going their own way"
Definition of MGTOW
Self-determination: phrase origins
A MGTOW Yardstick: Determination Of Self By Other (DOSBO)
On the nature of MGTOW self-determination
MGTOW: 12th century style
MGTOW movement of 1898
Bachelorhood as a fine art (1900)
The real history of MGTOW
Authoring your own life
Don't just do something, SIT THERE
The historical role of gynocentrism in societal collapse
Chasing the Dragon: Superstimuli as a cause of extreme gynocentrism (Video)
Marriage shunning
The following collection of articles describe the post-gynocentrism phenomenon of marriage shunning by males, and the rationale behind it.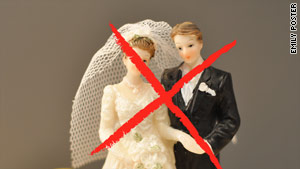 Post-gynocentrism relationships
Post-gynocentrism relationships between men and women are possible and even desirable for many people. The following articles explore how relationships can be revisioned.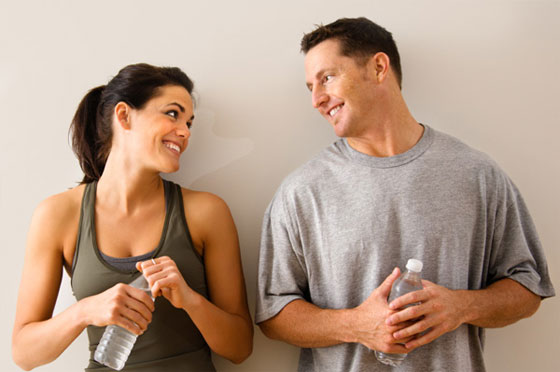 Post-gynocentrism culture
Articles (mostly from AVfM) exploring post-gynocentrism culture. Each article presents a post-gynocentrism paradigm for individual or collective existence.